THE HALLOWEEN HORROR
EVENT YOU CAN'T MISS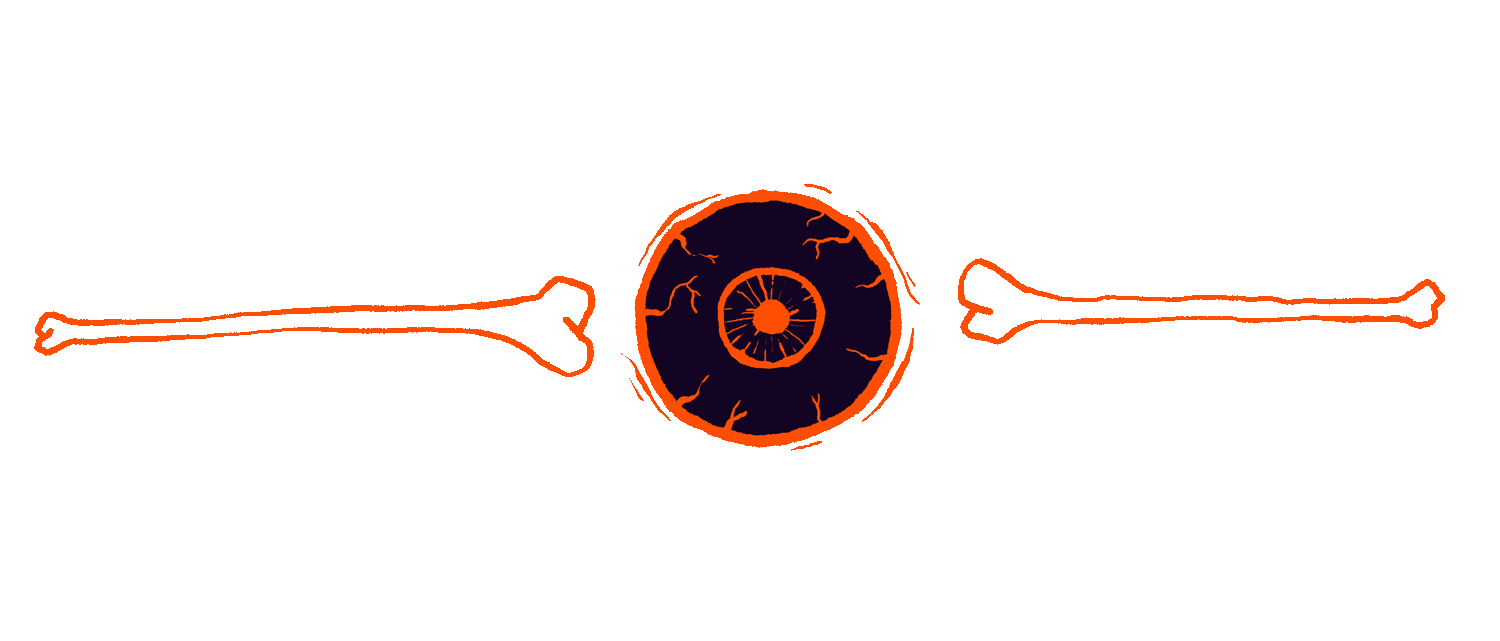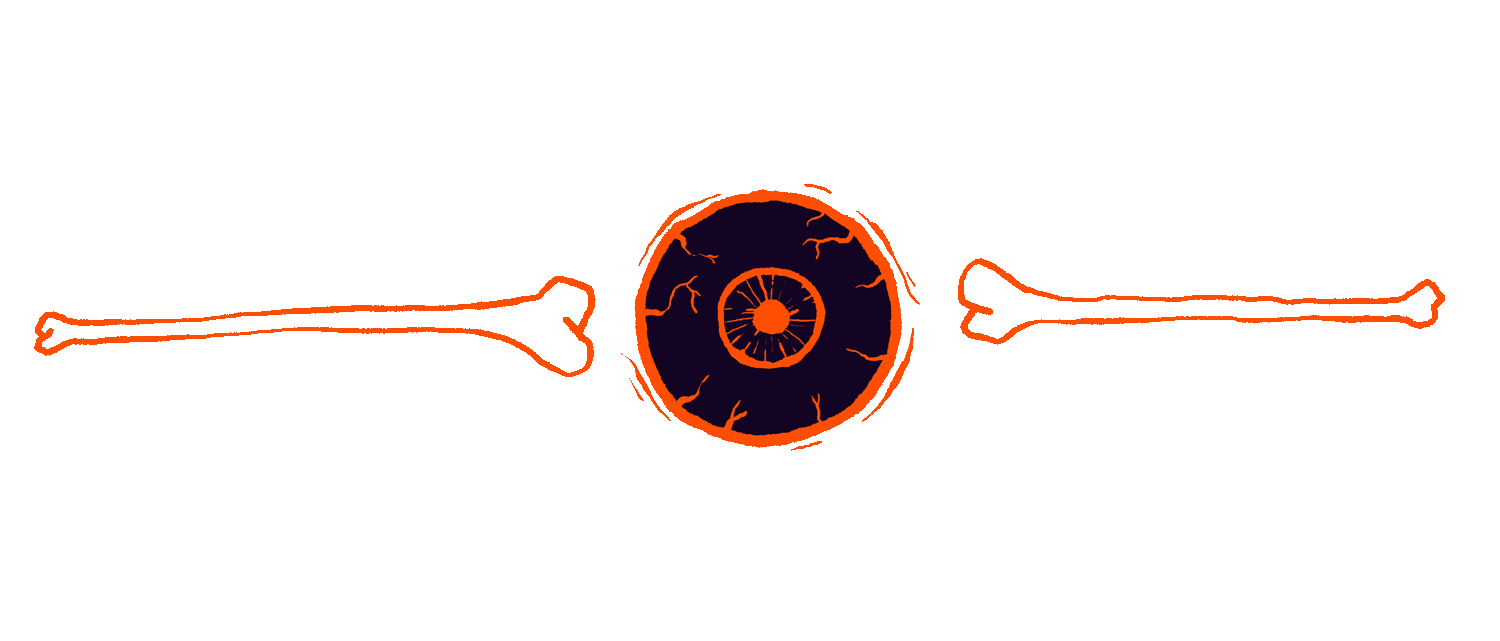 It's Halloween all year round! HorrorCON is the premiere, one-stop horror convention for all things spooky and scary. Live the TERROR of our haunted
houses & escape rooms! Meet some of the world's leading monster fx and makeup artists, and shop for haunted trinkets, apparel, and art from a wide range of vendors.
Escape Rooms &
Immersive Halloween Events
Race against time to escape the
exciting new immersive experience of
our pop-up escape rooms.
Hauntings &
Haunted House Pop Ups
Experience the horror of haunted
houses like never before! We hope
you aren't afraid of the dark.
Ghouls, Gheists,
Zombies & Freakshows
Show us your best zombie shuffle
& try not to get bitten in our
cash-prize costume contests.
Monster Movie
Makeup & FX
Learn from some of the industry's
best & brightest – from ghastly gashes
& gore to scary monster masks.
Horror Art, Clothing & Merchandise
Stay spooky with some of the
scariest artwork, apparel and
costumes around.
Horror Film Actor &
Director Meet & Greets
Enjoy panels from some of your
favorite halloween cult classics & monster movies.